Draft Transportation Improvement Program Public Comment Period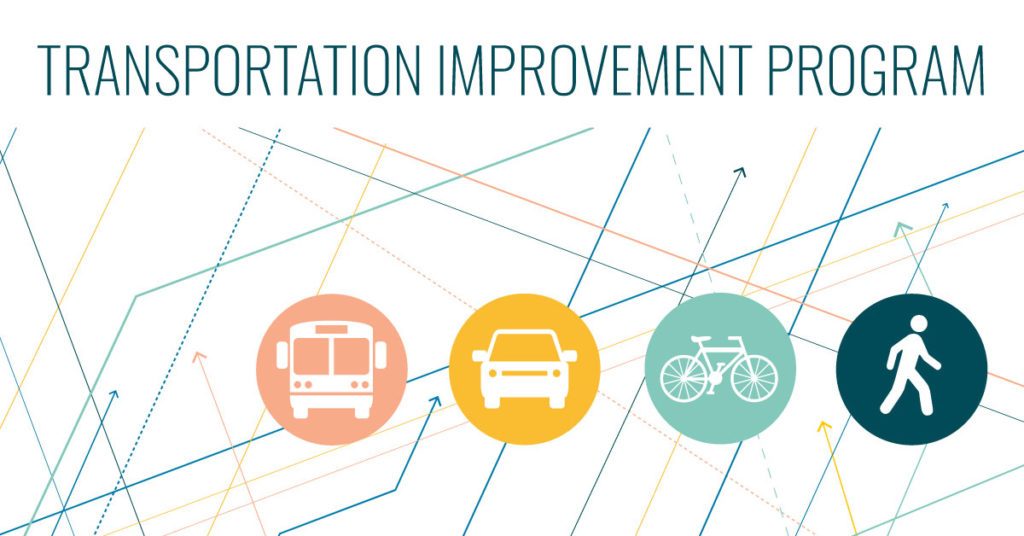 A trail, plans and studies to improve access for bicyclists and pedestrians and several intersection improvements are among the projects being considered for federal transportation funding allocated by the Omaha-Council Bluffs Metropolitan Area Planning Agency (MAPA). All projects involved are part of MAPA's Draft FY2023-FY2028 Transportation Improvement Program (TIP) released for public comment May 20. An amendment to the 2050 Long Range Transportation Plan is released for public comment as well.
The Draft FY2023-FY2028 TIP represents an investment in 33 new regional projects totaling $58,106,030.
The TIP is a six-year document, updated annually, which documents the progress toward projects that include federal transportation funding.  It includes projects such as highway maintenance and expansion, bicycle and pedestrian trail work, Metro Transit projects and aviation projects. The Draft TIP also includes updates to projects in the Omaha-Council Bluffs region led by the Nebraska Department of Transportation and the Iowa Department of Transportation during the next four years.
The TIP includes the CY2023 Program of Projects (POP) for the Transit Authority of the City of Omaha d/b/a Metro. The total federal share of Section 5307 funds available to the Omaha, NE-IA urbanized area is $8,034,244.
View the Draft FY2023-FY2028 TIP at mapacog.org/projects/tip/.
In addition, MAPA is amending its 2050 Long Range Transportation Plan (LRTP) to adjust for cost increases on four regional projects and to add 17 projects underway since the adoption of the plan. View the 2050 LRTP amendment at mapacog.org/projects/lrtp/.     
The TIP and LRTP Amendment public comment period runs from May 20 to June 22, 2022.  The public is invited to attend the TIP and LRTP open house Wednesday, June 8, 2022, from 4-5:30 p.m. at MAPA offices.
Submit written comments by 4:30 p.m. June 22, 2022 via email to mapa@mapacog.org or U.S. Mail:  MAPA, 2222 Cuming St., Omaha, NE 68102.