Small and Micro Business Revolving Loan Fund
MAPA has an exciting new opportunity for locally owned start-up businesses and existing businesses that have been impacted by COVID-19 and are seeking to expand.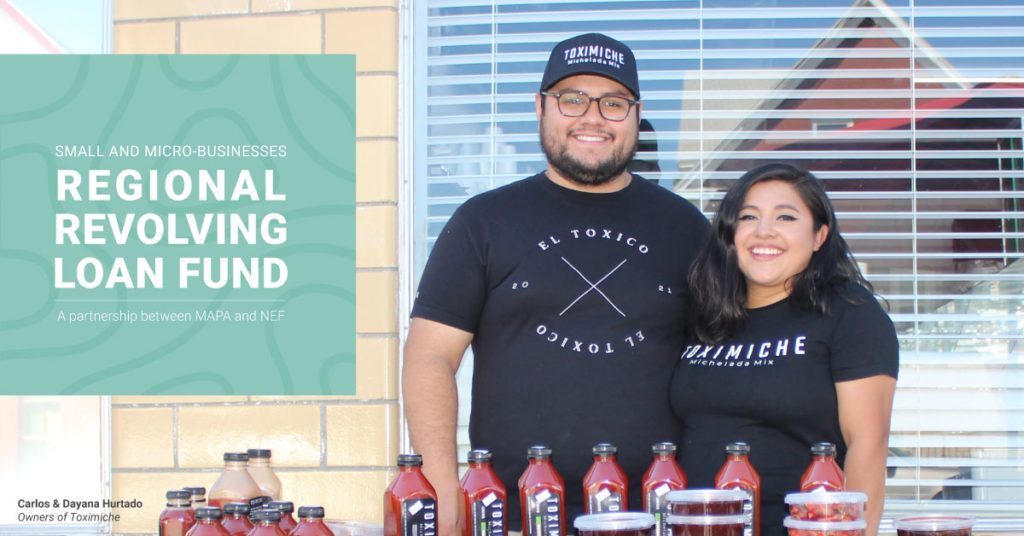 We've entered into a partnership with the Nebraska Enterprise Fund (NEF) to provide the Small and Micro-Businesses Revolving Loan Fund.
The MAPA-NEF Revolving Loan Fund (RLF) is funded through the U.S. Economic Development Administration (EDA), specifically to support and advance small and micro-business recovery and resiliency related to the COVID-19 pandemic.
This Revolving Loan Fund targets businesses that seek funds for business growth and expansion, demonstrate or project the ability to succeed and create or retain employment opportunities in MAPA's six-county service area.
For more information download the fact sheet below and contact Shawnna Silvius, MAPA Economic Development Planner at ssilvius@mapacog.org or 402-444-6866, ext. 3227.