NEAT Study RFQ released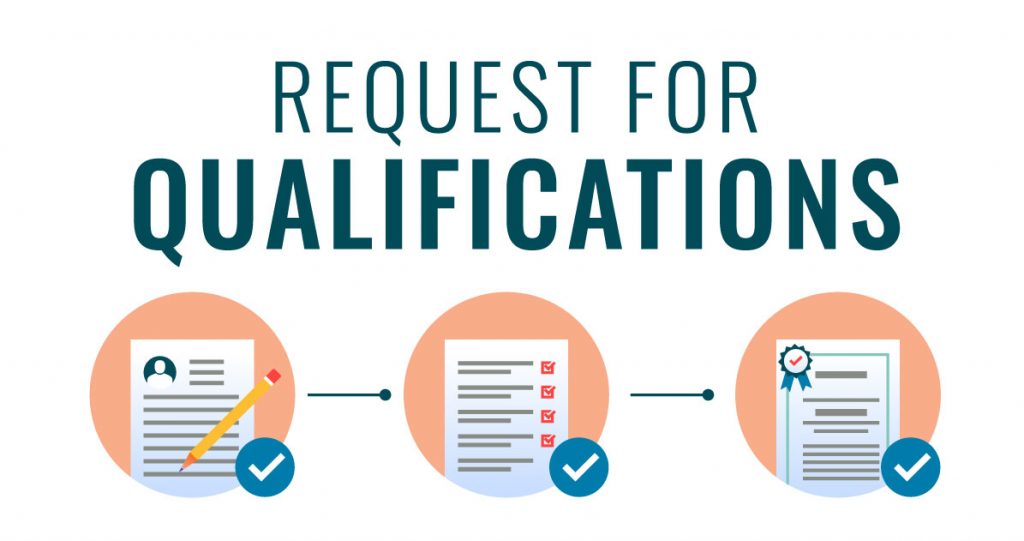 MAPA in coordination with the Nebraska Department of Transportation (NDOT) and the Papio-Missouri River Natural Resources District, is issuing a Request for Qualifications (RFQ) to conduct a transportation planning study for priority trail locations in Douglas and Sarpy Counties in Nebraska.
Qualified consultants may submit a statement of qualifications.
The RFQ is linked below.
Responses are due by 4:00 p.m. CDT on Thursday, May 5, 2021.