MAPA's Virtual Benson Block Talk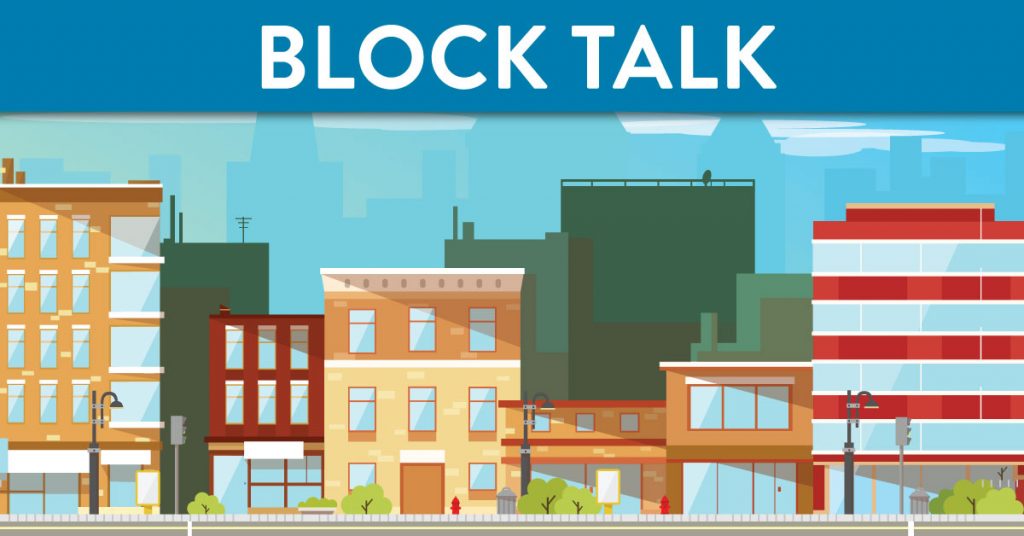 Join MAPA and our Benson Partners on a virtual walk to explore community improvements and connectivity.
The virtual Benson Block Talk is as easy as 1-2-3!
NOW – Register in advance and access Virtual Block Talk materials.  Benson Block Talk Registration: https://bit.ly/3gAVC5H (After registering you will receive a confirmation email containing information about joining the meeting.
ON or BEFORE  Monday, September 7th – Using your smart device either walk the designated route and submit your comments or view the video footage online and submit your comments with your smart device using Survey 123 embedded in the virtual materials.  Access the link to the video footage here: https://bit.ly/3gsGcAJ
Tuesday, September 15th, 7:00-8:30 p.m. – Attend the Zoom follow-up meeting and see summarized results from all participants and join the discussion for possible strategies.
Block Talks are a great tool for gathering information about street conditions, engaging community members, and informing planning and traffic safety projects.  The Benson Block Talk will be a virtual experience through the magic of virtual photography and your smartphone.  By participating in the Benson Block Talk you will survey a planned route, evaluate and document the street on a scale that helps assess the current walkability and identify how to make it better for people of all ages and abilities and submit your findings.  A follow-up meeting will share everyone's results and allow for facilitated discussion among stakeholders.