Highway 75 Corridor Transportation Study RFQ released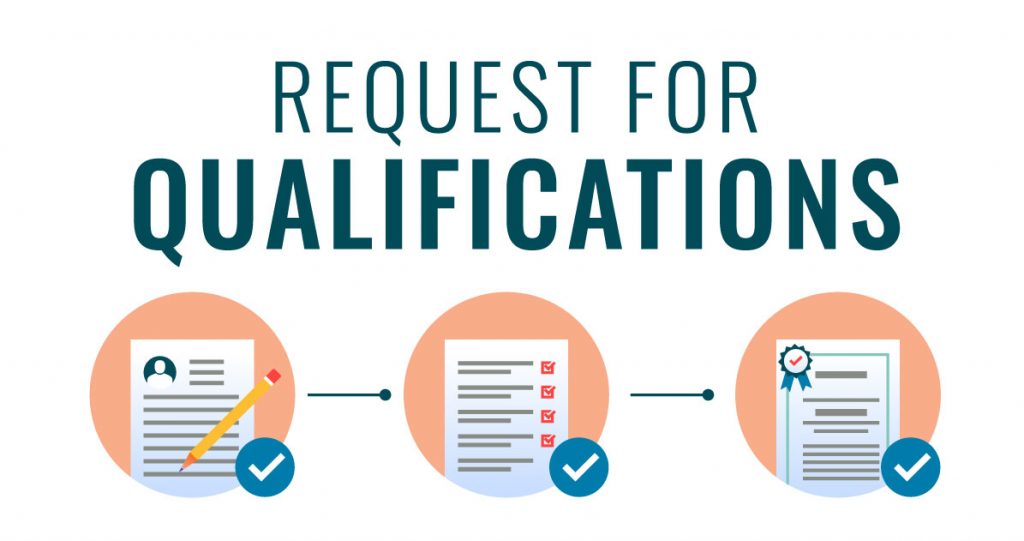 Attention all qualified consultants – MAPA, in coordination with the Nebraska Department of Transportation (NDOT), is issuing a Request for Qualifications (RFQ) for a Transportation Feasibility Study and Strategy Development in the vicinity of the Highway 75 corridor in Northeast Omaha.
Qualified consultants may submit a statement of qualifications.
Click the link below to download the RFQ.  The submission deadline is 4:00 p.m. CDT on Thursday, April 15, 2021.