Now Hiring – Community & Economic Development Planner II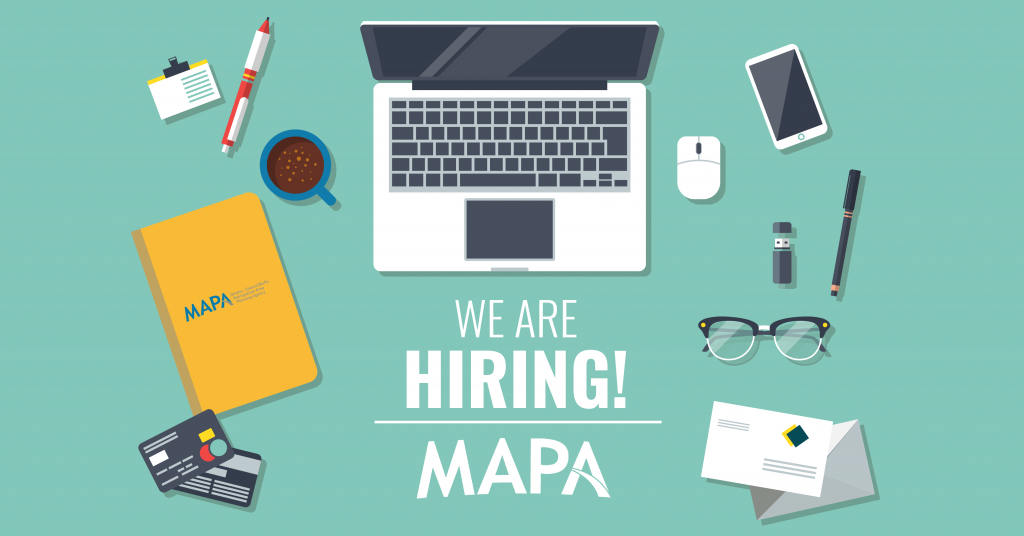 We're hiring! MAPA is seeking resumes from qualified planning and community development professionals to provide community and economic development, housing, and planning assistance for MAPA area communities.
For a list of qualifications, job responsibilities and duties and to apply online, please click on the link below.
Community & Economic Development Planner II: Position Description & Application Link