Now Hiring: Communications & Outreach Intern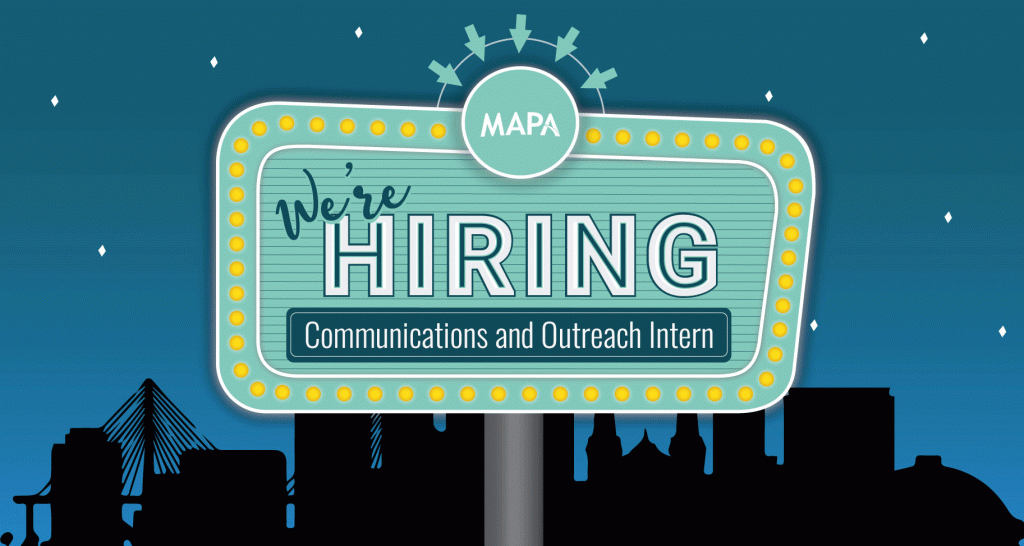 Are you a student or a recent graduate who is inspired by the future and what it could be and wants to be part of a team to help shape it?
Consider joining our Communications & Outreach Team as an intern.
The successful candidate will support the efforts of the team and will serve as a main point of contact for work involving Heartland 2050, MAPA's community-centered regional planning initiative.
Click the link below for job requirements, qualifications needed and an online application.
Communications & Outreach Intern