Bike To Work Day – Fri, May 17
Bike To Work Day is Friday, May 17, 2019.  There are nine group rides planned all across the metro:
Papillion

Depart: 6:30 a.m.
Start: 225 S. Washington Street

Bellevue

Depart: 6:30 a.m.
Start: Lied Activity Center

Council Bluffs

Depart: 7:15 a.m.
Start: 33 S. Main Street

Millard

Depart: 6:30 a.m.
Start: 131st & Q Streets

North Omaha

Depart: 7:30 a.m.
Start: North Omaha Transit Center

Aksarben Village

Depart: 7:45 a.m.
Start: Aksarben Transit Center

Bemis/Gifford

Depart: 7:30 a.m.
Start: Gifford Park

Benson/Dundee

Depart: 7:30 a.m.
Start: Metcalfe Park

South Omaha

Depart: 7:30 a.m.
Start: Omaha Zoo South Gate
All rides will end with a celebration in front of City Hall, 1819 Farnam, Omaha.  If you're planning to join one of these Bike To Work group rides let us know by signing up here.
There will also be four commuter stations for cyclists riding on their own. Stop by to grab coffee, tea, and food. All stations below will be open from 6:30 a.m. to 8:30 a.m.
Omaha City Hall
Aksarben Transit Center
Culver's Trailhead, Bellevue
Peony Park Hy-Vee
HDR, Dundee Bank, and Omaha Bicycle Company along with several other groups are hosting pop-up aid stations on bike routes for Bike To Work Day.
If none of these fit your needs you can find other people to ride with by clicking here.
All metro-area YMCA are providing free showers for riders on Friday. Just let the front desk staff know you are participating in Ride To Work Day. Also be sure to bring a picture ID.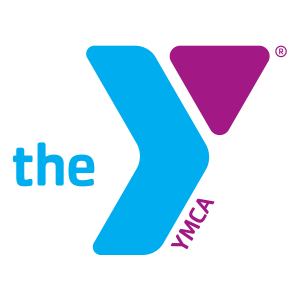 Heartland B-cycle is offering free bike rentals for both of its regular and electric bikes on Friday.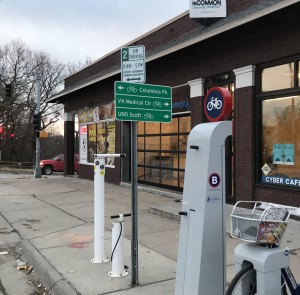 Commuters combining their bike ride with a bus trip will get a free ride on Metro Transit buses on Friday. Learn more about how that works by clicking here.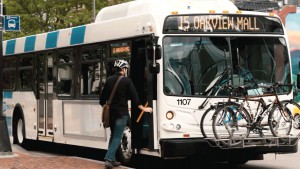 One last tip, we've produced an online bike map and app in partnership with Live Well Omaha. This will help you find routes to take you through the region by bicycle. You'll also find information about the Bike Omaha system and Heartland B-cycle.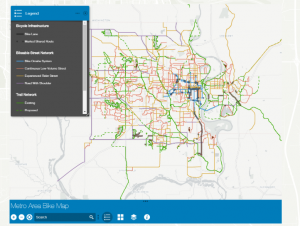 The map is phone and tablet friendly, so give it a try and explore the region on your bike!
Click here for the online version.
Stay in the loop on Bike To Work Day by clicking here.